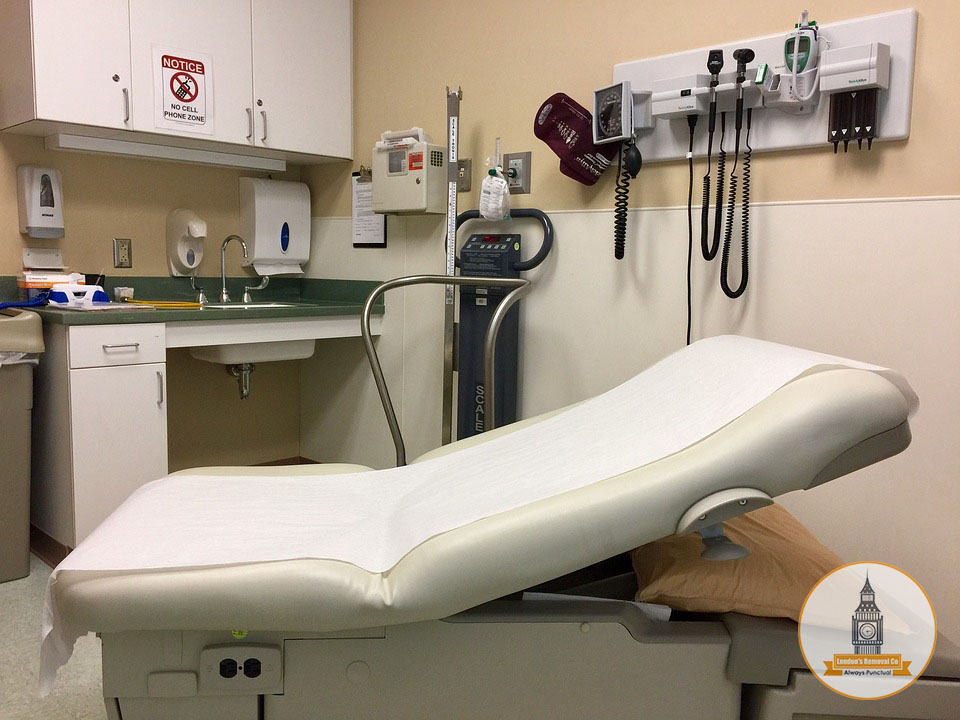 We are generally used to picturing a typical household removal when we think about a relocation. Most of us associate the job with moving sofas and transporting washing machines from point A to point B. In more extreme cases we perhaps think about an office removal where we need to load up electronics and office furniture. But very rarely do we assume that a removal can be a very goofy task depending on the nature of the items we are having delivered. Now we will dive into some of the more odd removal jobs that might occur and we will discuss what needs to be addressed during them. Keep in mind that these relocation procedures should not be attempted by just anyone. It is best if you hire professional movers to do it for you as plenty of attention to detail might be required.
Even the strangest places need to be relocated sometimes.
Music studio
Oh, the specifics here are a lot. Even the slightest damage done to an instrument might render it completely useless. These goods cost a lot and they need to be treated with care. This is not to say that they are necessarily all very fragile but any altercation to the surface or the body of a musical instrument might significant change the way it sounds or functions. Drum kits for example need to be taken apart. There are a number of little parts, stands and other things that will require extra attention. Experience with such removals is a huge plus when it comes to selecting the right company to hire. These bands nowadays also have quality electronics. You need to be careful when moving microphones, sound systems etc. Furthermore every recording studio has its own specifications when it comes to furnishing or isolation.
Medical office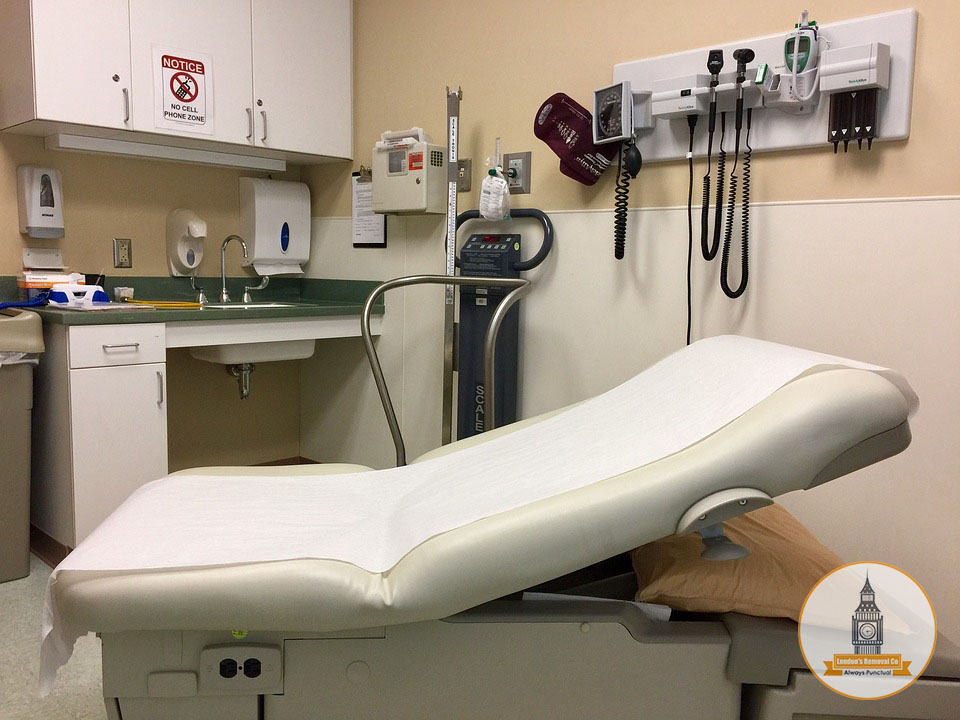 Wow, this is where equipment really costs a lot. The movers you will get for such a job better be completely licensed and fully insured. Medical supplies are typically expensive and very, very fragile. Look for a top class group of removalists with all sorts of supplies. See if they have reliable boxes, professional tape and even moving dollies. You want everything to be strapped nicely but it also needs to be treated gently. What will really make a positive difference here is using well-maintained vans. If your specialised medical equipment is safely strapped while in the van then everything will be alright. Don't make any compromises with a medical office removal.
Antique stores
The first time you hear about store removals you never think about relocating antiques. In reality this removal can turn out to be quite hard and not only because you are to deal with delicate items but because many of them are exceptionally heavy. These old pieces of furniture are typically made out of very solid wood. This is why all sorts of lifting and latching supplies are welcome. If the movers also have Luton vans with hydraulic tail lifts, that'd be great. Make the right call.