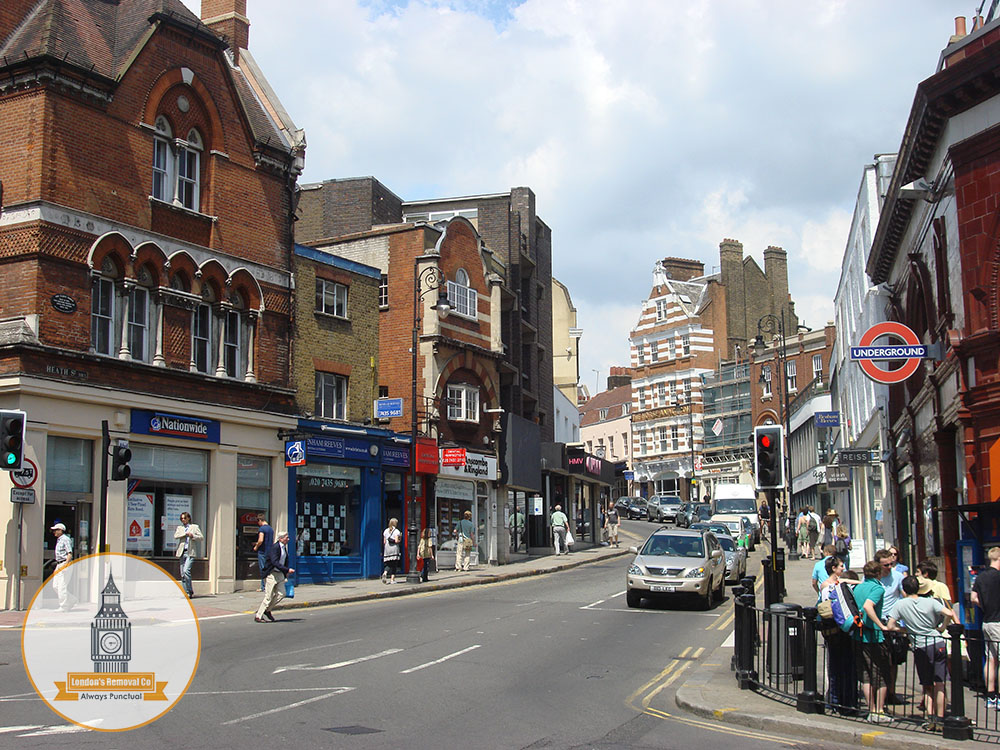 North West London is one of the capital's most diverse areas as it is a mixture of residential and commercial districts which offer a quiet and peaceful environment or a vibrant nightlife. The area is also home to some of Britain's most famous and visited landmarks which only adds to its charm and appeal. Here are four of the best places to reside in North West London.
Hampstead
Commonly known as Hampstead Village this area lies in the Borough of Camden at exactly four miles from the junction of Charing Cross. It is described as an archetypal British neighbourhood with cobble streets and bakeries at each corner. The district is known for its colourful edifices and is one of the capital's most affluent area. Recent studies show that currently Hampstead is home to more millionaires than any other neighbourhood in the United Kingdom. The district is the location of numerous internationally known landmarks such as:
Mary's Church
Fenton House
Kenwood House
Hampstead Theatre
Hampstead is one of the greenest areas in London as it is home to Hampstead Heath one of the largest parklands in the city. The district is extremely appealing and a testament to this is the fact that during the years it has featured in an abundance of television and cinematic productions.