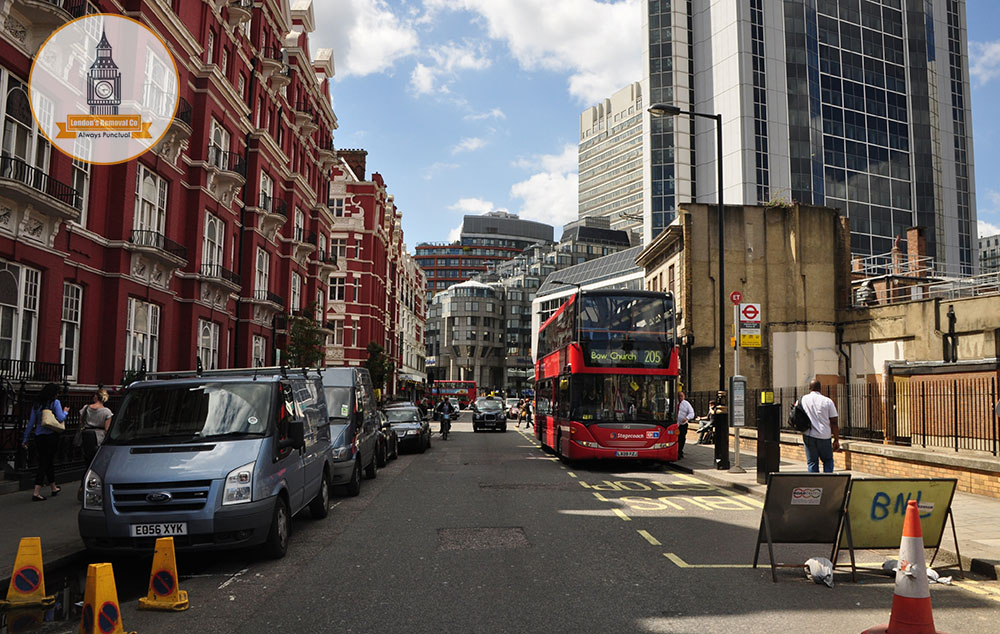 The City of Westminster is one of Britain's and Europe's most beautiful and opulent areas. It is the location of numerous internationally known landmarks and home to an abundance of notable people. So, if you are considering moving here are the reasons why you should consider Westminster as a possible destination.
Public transportation
The City of Westminster is one of London's best connected areas. It is served by a total of 27 tube stations, 4 railway stations and a large number of bus routes. It is also linked to the other bank of the Thames River via seven bridges. It also have 15 charging points which people can use to recharge the batteries of their electric vehicles. All this means that local residents can quickly come and go from the City of Westminster.
Restaurants
Westminster is home to some of the most acclaimed restaurants in London.  Establishments such as Patty and Bun, Lobster London, Cinnamon Cub, Guard and Grace, The Capital Grille, Rioja and more, will offer you the opportunity to try both British and international delicacies which will make you lick your fingers. The fact that all these restaurants are situated in Westminster doesn't mean necessary mean that they are ultra-expensive. In fact, most of the local dining establishments are quite affordable and frequenting them won't put a bent in your monthly budget.
Public houses and bars
It is perfectly logically that since some of the finest restaurants are located in the area, a number of top tier pubs and bars will be situated in Westminster as well. Places such as Vale Victoria, Brass Monkey, Twinings on the Strand, Adam and Eve, The Nightingale, St. Stephen's Tavern, The Marquis of Westminster and more, will submerge you into an authentic British ambiance and will permits you to drink some of the finest ale and tea made in the United Kingdom.
Landmarks
As we mentioned above, the City of Westminster is the location of many world famous landmarks. Among the most popular local places of interest are:
Royal Opera House
Madame Tussauds
Tate Britain
Buckingham Palace
Palace of Westminster
Big Ben
Westminster Abbey
Cleopatra's Needle
Royal Albert Hall
The presence of all these sites and more, means that you will have plenty of exploration to do during your free time.
Man and van services
Moving to the area can be very as easy as you can decide to use professional home removal services in Westminster. By doing so, you will have all your belongings packed, loaded and hauled, and the best thing about it is that you won't have to move a finger during the entire endeavour.
Education
Some of London's most prolific primary, secondary and higher learning facilities are situated in Westminster. This means that you will be able to provide an excellent education to your children. Some of the most reputed schools, colleges and universities in the area are the Royal Academy of Music, Gateway Academy, King Solomon Academy, University of Westminster, Pimlico Academy, St. Marylebone School, Lansdowne College and many more.