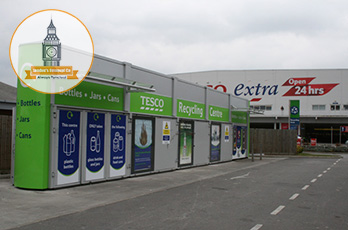 Whether you are moving to a new apartment or a house, reasons for removal can vary. Perhaps you have a new job opportunity, or your lease for the old apartment needs to be renewed but the rate is significantly increased. Or you are going through a divorce, etc. Nevertheless, you need to plan and organize. There is no final pattern and guide for removal but there are amazing tips and tricks that can help you keep your sanity through these difficult times. Before you actually start doing anything, make plans and stick to them. Decide whether you should move by yourself or hire professionals. Also, removal is a unique opportunity to declutter, right?
Move by yourself or hire professionals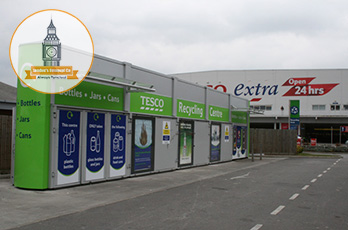 Should you hire professional moving company that is specialized in packing, moving, loading, and other tasks, or should you ask friends and family members to give you a hand? Well, this really depends on your budget and how much money you are willing to spend during removal. On one hand, professional movers have done this for numerous times and know exactly how to pack, they have all necessary tools for removal, they make sure your belongings are not damaged, scratched, etc. But, you need to be ready to spend. On the other hand, it is a lot cheaper to pack yourself, with a help of friends, of course. There are many tips online on how to prepare for removal, and you can make a plan, a checklist, then pack according to instructions, load the rented truck as you were told. But, things could go wrong. Somebody might get hurt, things could be broken, you can misplace some items, and so much more. It is a risk and if you are willing to take it, good for you. However, if you are moving for the first time and you have no experience in this field, it is recommended that you hire professional movers and avoid unpleasant situations.
Declutter as you pack
Removal is your chance to get rid of the stuff you don't need or use anymore. Moreover, just imagine packing and moving things that you are going to rid of eventually. So, before you start, use four boxes and name them:
Be determined and do not keep things you do not use anymore. You will probably hesitate regarding certain items but be ruthless. Toss in the garbage can items you don't need, items that are broken or can't be repaired, items that you have been keeping under your couch for years, etc. Recycle everything that can be recycled: plastic items, bottles, glass, paper, magazines, and other things. Donate old clothes that doesn't fit or you just do not wear. Donate old appliances if you have already bought new ones or you plan to. Just keep belongings you are sure you will need and items that are worth packing, loading, moving and finally, unpacking.