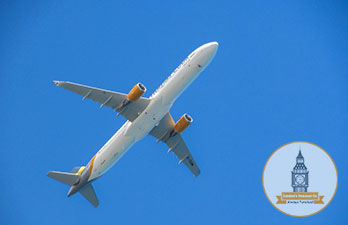 When moving overseas, you need to take care of so many tasks that it can be overwhelming to keep track. However, proper planning and organizing can help you stay focused. You can create a checklist that can serve as a guide through the entire international removal process.
Immigrations
Setting up a meeting with immigrations is a good idea even. Even if your employer has ensured all work permits and visas, it is recommended you set up a meeting. You can get more information by contacting embassy. But, if you are relocating without help of an employer, hiring a lawyer is recommended. he/she will provide you with information you will find very useful once you move, such as how long you are allowed to stay in the country, deadlines for submitting forms, as well as other laws regarding import of goods, etc.
Take all relevant documents with you
Apart from passports that have to be up to date, you also need to take other documents with you, including:
birth certificate
driver's licence
diplomas
marriage certificate
school documentation
medical records
membership cards, etc.
Also, the same goes for other family members.
Pet certificates
Different countries have different policies when it comes to moving your pets. However, you need to obtain health documentation and other relevant forms. You can do some research to know which ones. Visit your vet and do a thorough research about the country you are moving to and their policy regarding animals.
Prepare custom forms
When getting your household goods and pets across the border, you need to make sure you have the right documentation. Even though your mover has custom forms for both entrance and exit, it is a good idea to check with the embassy or consulate.
Shots
You will probably need to get shots from your travel health clinic or local health care provider before you travelling abroad. This depends on the country you are going to. Make sure you keep a record of which shots you have received.
Health insurance
When you move to another country, your local health care is not valid there. Perhaps you will be covered for couple of days, but this depends on the country you are travelling to. Before the move, get the proper health insurance for you and your family.
Get to know the country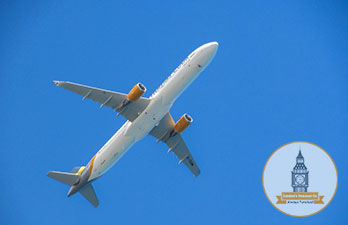 Before the move, you should explore the country you are moving to and buy a city guide, where you can find relevant information. You will need to know the locations of:
embassies
hospitals
exchange office
post offices
This is also a nice way to know what you can expect.
About your funds
Before you move, you need to get in touch with your bank and let them know you are moving so that your funds are available to you overseas. Perhaps they have branches in other countries or you will have to move your funds to another foreign bank.
Moving overseas is a complex task. But, apart from these arrangements and similar ones, you also need to prepare emotionally for the removal. Best of luck!