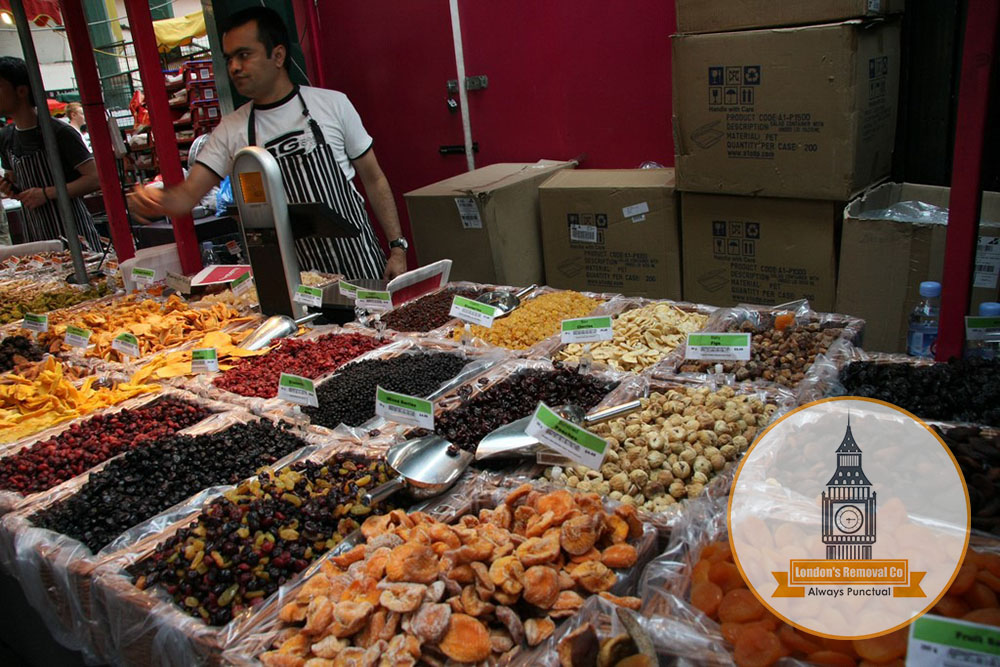 Moving during the winter can be quite exhausting, stressful and time consuming, so why don't you take a knee and have professional man and van contractors handle your relocation while you spend your day in a more pleasant manner. Here are five things that you can do in London during the coldest days of the year.
Before you embark on your winter adventure, make sure that you arrange all the details with the contractors who will be handling your domestic removal in London. Once the movers arrive, let them do their magic while you:
Explore a food market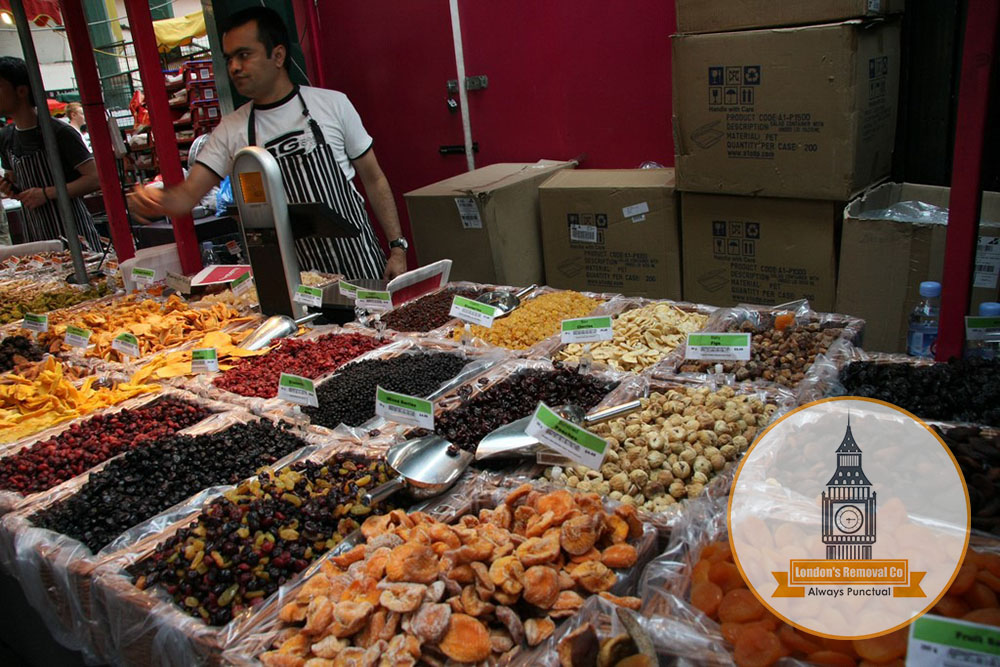 The English capital is home to some of the best food markets in the world. And since eating is one of winter's main activity, you can use your newly found free time to visit then. The Maltby Street Market, Berwick Street Market, Borough Market and Broadway Market will certainly meet all your dietary criteria and will give you the opportunity to buy tasty and fresh food for your new household.
Attend a West End Show
West End is the European equivalent of New York City's Broadway. This means that some of the most prolific and celebrated plays, musicals and operas are being staged in West End. Furthermore by seeing a show you will be able to gaze in person the magnificent acting of some of the world's finest actors such as Kit Harrington who is presently starring in the main role of "Dr. Faustus".
Visit a public house
Pubs are an integral part of the British culture which is why London is home to some of the best public houses in the United Kingdom. Stroll through the street of the English capital and find a welcoming and cozy pub with an open fire which will warm your body and make you forget about the cold while you are enjoying a nice glass of red wine or a huge mug of authentic ale. Some of the best public houses in London are:
Portobello Gold
Jerusalem Tavern
Southampton Arms
Ye Olde Cheshire Cheese
Spaniards Inn
Mayflower
Nags Head
Visit an exhibition
London is flooded with world famous art galleries and museums which host some of the most exquisite exhibitions on the planet. Venues such as the Tate Modern, British Museum, Natural History Museum, Victoria and Albert Museum, Imperial War Museum and so on will not only allow you to enjoy your time but will also permit you to learn new things and see rare relics with your own eyes.
Attend a sporting event
Wembley Stadium, Twickenham Stadium, Emirates Stadium, Wembley Arena, Stamford Bridge, White Hart Lane are only a handful of the numerous sport facilities which are situated in London. The presence of so many venues have made the city a true paradise for sport aficionados as top tier competitions and matches are held in the English capital on a daily basis. You should also note that the city is home to some of the world's most successful football clubs.