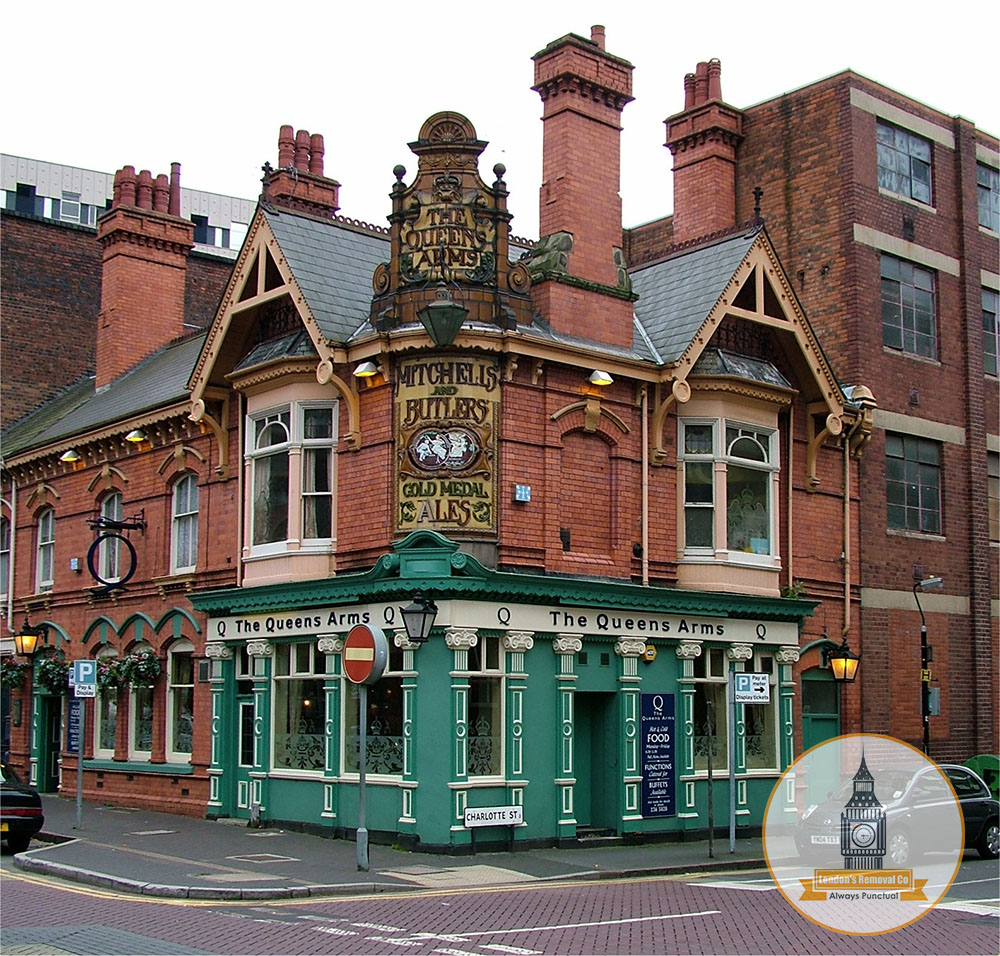 Don't you hate rainy days? You are forced to stay indoors and what televisions shows which aren't interesting to you. Fortunately for you, you reside in London and the English capital has plenty to offer even when the shy is pouring gallons of water. Here are five things that you can do in London during a rainy and wet day, if you don't want to stay home and you're not waiting on any delivery at your address.
Pubs:
London is home to the best public houses in the world. The city is flooded with both historic and contemporary pubs which offer a unique, cosy, warm and welcoming ambiance. So, just grab your umbrella and head to a public house to enjoy a nice glass of authentic British ale. Some of the most prominent pubs in the English capital are:
Ape and Bird
Coach and Horses
Cross Keys
Harp
The Lyric
Milk and Honey
Note that if public houses aren't your thing, you can also go to one of the numerous exquisite and one of a kind cafes and bars throughout London.
Museums:
After Paris, London is home to some of the best museums on Earth. The British Museum, National Gallery, Victoria and Albert Museum, Tate Modern, Natural History Museum, Somerset House and Madame Tussaud are among the most visited exhibition halls in the world and are only a handful of the many museums which are situated throughout the city. So, if you don't feel like staying at home, just put on some warm clothes, take an umbrella and explore the amazing collections that all these venues have to offer.