Property removals can be costly. But this doesn't mean that people with tight budgets cannot move from one place to another. If you fall in this category, keep reading because we will present to you several tips which will allow you to lower your relocations expenses and therefore move despite your limited funds.
Tip 1: Choose your moving date wisely
Man and van companies that do home moving, like all businesses, have their strong and low periods and this is why their fees change in dependence of these phases. Summer is the busiest time of the year for movers and therefore their rates are higher. Winter on the other hand is the total opposite, removal contractors work with lower prices as very few people choose to move during the coldest season. So, instead of relocating during the summer and drain your savings, you should opt to move during winter (spring and fall are also preferable to summer). Keep in mind that fees also alter in dependence of the day during which you will be moving. Weekends removals are more expensive and mid-week relocations.
Tip 2: Hire licensed and vetted movers
Employing the cheapest man and van contractors may sound like a great idea when you are moving on a tight budget but the truth is that you may end up spending more move as such contractors don't have the necessary tools, manpower, vehicles, experience and insurances to properly and safely carry out your relocation. This is why you should choose to book movers who offer you a reasonable quality/price ratio. Their fee may be higher but at least you will have to peace of mind that none of your belongings will get lost or damages during the move and more importantly that you won't suffer any financial penalties due to delays.
Tip 3: Only take what you absolutely need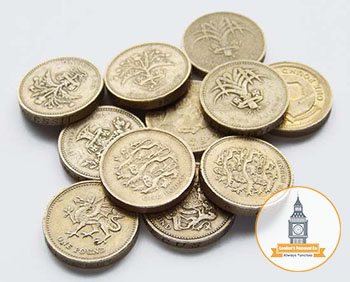 The more items you bring with you the higher you will be charged by the movers you have hired. So, use your upcoming relocation as an opportunity to clear out some of the things that you don't need or use. Gather all your belongings and sort them into three piles:
To take
To donate
To throw away
If you are having doubts about some of your possessions, ask yourself when was the last time you have used them? If it has been more than six months ago, you don't need it, so you either donate it or throw it away.
Tip 4: Don't use expensive packing supplies
Cheap shielding products may not be as secure as their expensive counterparts but they are an easy way for you to save a lot of money. More so, you can easily solve your efficiency problem by buying more cardboard boxes than you actually need and filling them only at 30 to 40%. This way the cartons won't get too heavy and you will drastically reduce all potential risks. Yes, you will need more time to pack and there will be more items to lift, load and transport but you spare yourself from additional charges by participating in the loading and unloading of your belongings.