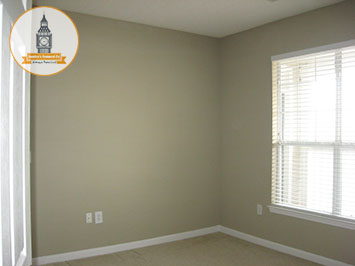 People who are planning to move have to take into consideration a lot of factors. One of such things is thinking about whether to use short term housing. If you are moving abroad and you do not know the country well you will need some time to figure out which city and which neighbourhood suits your needs best. Before buying a property you need to be sure if it is where you want to live. In case of such situations, short term housing is one of the solutions. Before you buy a home or rent a new space, this option seems logic.
Check the following tips and find out when short term rentals is the best solution.
Moving but leaving household contents
Let's say you are moving abroad for good. And you do not want to take anything with you except from essentials. You plan on selling your old home but before that, you need to get rid of all the furniture and other items, but the house needs to be furnished in order for it to be staged for selling. So, the best thing for you is to take a short term rentals. You will sell your house and move into a temporary home while you sell your household items. This way you do not have to worry about whether you will have a place to stay while you are selling your items.
Your new home is not ready for moving in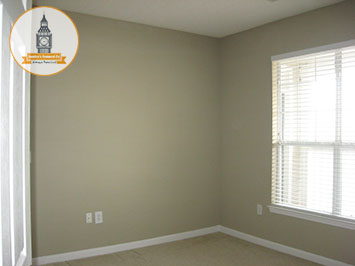 Short term housing is a perfect solution for people who have to move out but their new home is not ready. As you are negotiating with new buyers about when they can move in, sometimes it is just not possible to find the perfect timing and get your new place ready at the same time. You can talk to your moving company and arrange storing your items until your new place is ready. London's Removal provides the best storage facilities that are clean and well maintained. You have a 24/7 access to your belongings and rest assured they are safe. So, your items are taken care of but you need a place to stay, and short term housing is a great option.
Moving abroad and having no idea where to live
People who are moving to another country and didn't have the chance to explore it will probably opt for temporary housing. You need to know what neighbourhood will suit your lifestyle best, what places you can afford and what schools are best for your kids. There are many other factors one needs to take into consideration before deciding to buy a property. It is wise to research and take your time before making this life changing decision. The last thing you want is to buy a random home and then regret your decision. So, living in temporary housing for a few months until you find what you are looking for is really worth it, even though you will have to move twice in a short period of time.